About New England Collision
New England Collision started life back in 1996. Owners Mike Farquhar and Joe Perrone began their careers in auto body repair as teenagers. Moving up the ladder in the company, they learned all aspects of the business including body repair, frame straightening, welding, painting, estimating, auto detailing, customer and insurance relations, bookkeeping, and more. Acquiring all these skills proved to come in handy when in 2008, they took over the company's day to day operations from the previous owner. Up from 4 employees in 2008 to 8 employees today, New England Collision has grown into a preferred body shop for local dealerships, national insurance carriers, and neighborhood customers.
Our mission is simple: To provide our customers with the best service at the most competitive prices.
From a small scratch to a major collision, we hope that you will choose New England Collision for all your auto body repair needs. With our concierge-level service, we treat our customers like family.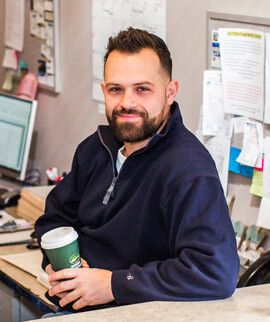 Joe Perrone
Joe started his first full-time job at New England Collision over 20 years ago. With customer service as his number one priority, Joe is on a mission to make having an auto accident as stress-free for New England Collision's customers as possible. He truly embodies NEC's motto; relax....it was an accident!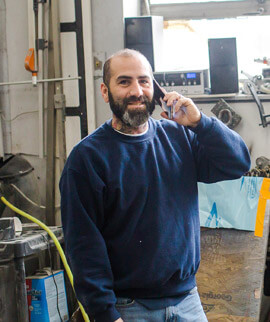 Mike Farquhar
Mike has been in the collision industry for over 20 years and knows every aspect of the business including auto body, paint and customer service. Mike is an exceptional hands-on technician, and can still be found in the shop getting his hands dirty.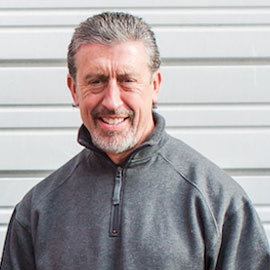 John Kraemer
Director of Operations
John brings 30 years of experience in leading teams in operations and sales, with an emphasis placed on providing exceptional customer service and exceeding customer expectations. He has worked in markets from Boston to New York to DC, as well as overseeing operations for wellness centers affiliated with hospital systems throughout the eastern US. He has also worked in Europe in a consulting capacity and scope of leadership roles includes VP and Director in leading multi-site districts up to a company division encompassing 120 locations.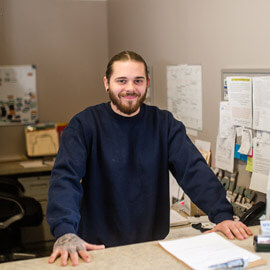 Ben Wilcox
General Manager
After serving 10 years as a technician Ben has assumed the role of NEC's GM, overseeing repair operations in the shop. Ben's many qualifications include being ICAR Platinum Certified, and Welding - Certified Steel & Aluminum with GMA.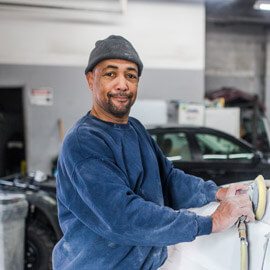 Ferron Young
Auto Body Technician
To say that Ferron has seen it all is an understatement. He has been repairing vehicles for 26 years and has worked on just about every type of car during that time. Aside from that extensive experience, Ferron also keeps the shop laughing and on their toes as he plays DJ with his Jamaican music.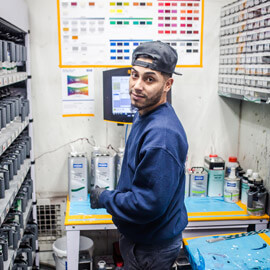 Angel Otero
Paint Technician
As the "artist" of the group Angel is the master painter who transforms the vehicle back to looking like new. He is PPG Paint certified as well as Powder Coating with Sherwin Williams. An interesting fact about Angel is prior to joining us he worked for three years painting army machinery and vehicles.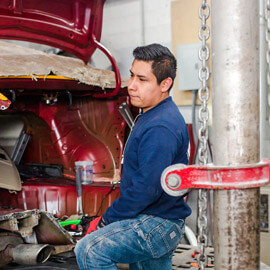 Edgar Nendieta
Auto Body Technician
Edgar has been in the auto body repair industry for 10 years now. He is very passionate about working on cars and loves seeing the customer smile as they see their vehicle for the first time.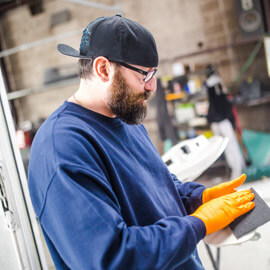 Ken Colburn
Paint and Prep Technician
Kenny has been with NEC since 2016. To prepare for his career he attended Lincoln Tech where he graduated at the top of his class. Ken is responsible for making sure that everything is up to standard before it goes into the paint booth.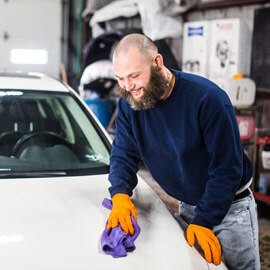 Mike DiMauro
Auto Body Technician
A recent addition to the NEC team, Mike can be found in any part of the shop at any time, whether it be the repair or paint center. As the "super sub" Mike ensures vehicles are completed on time and ready for their final inspection before leaving the shop.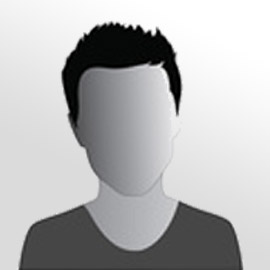 Randy Patricelli
Auto Body Technician
Randy's past experience prior to joining NEC includes experience with another repair shop as well as time spent working on the aquatic side of the business at a marina.